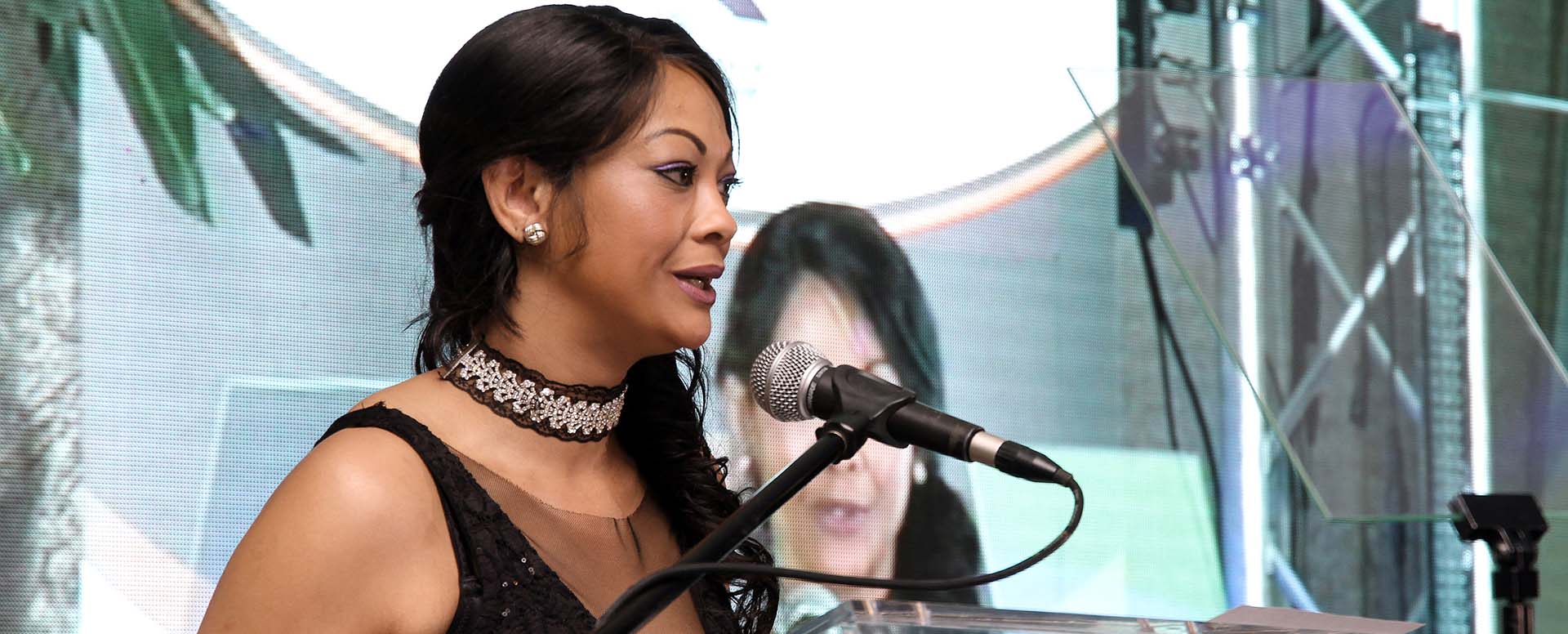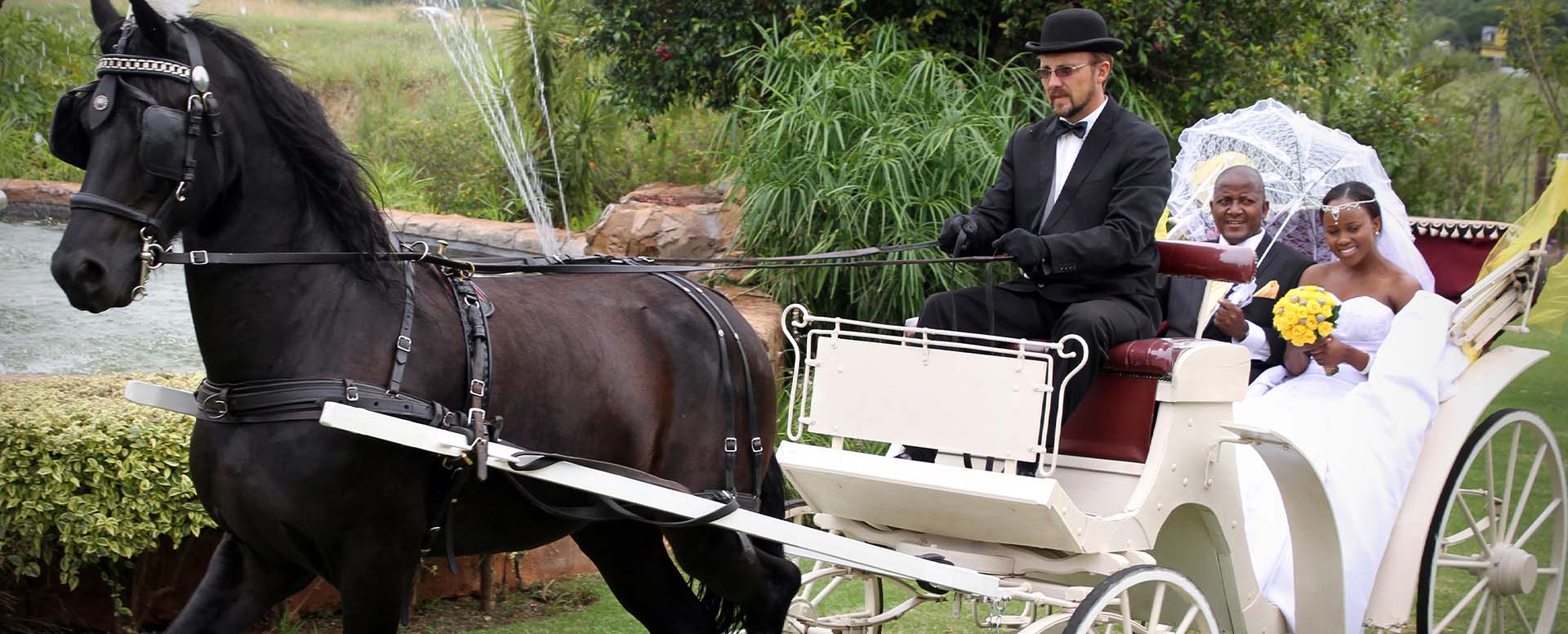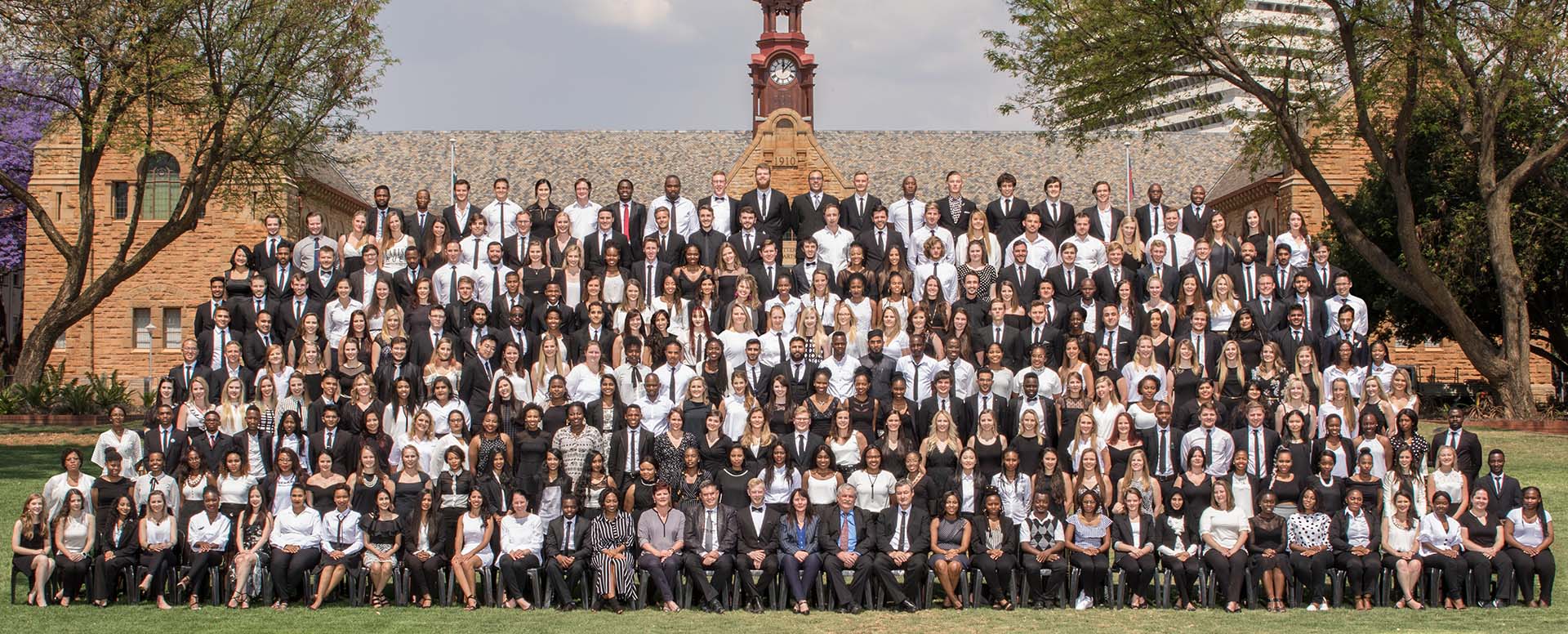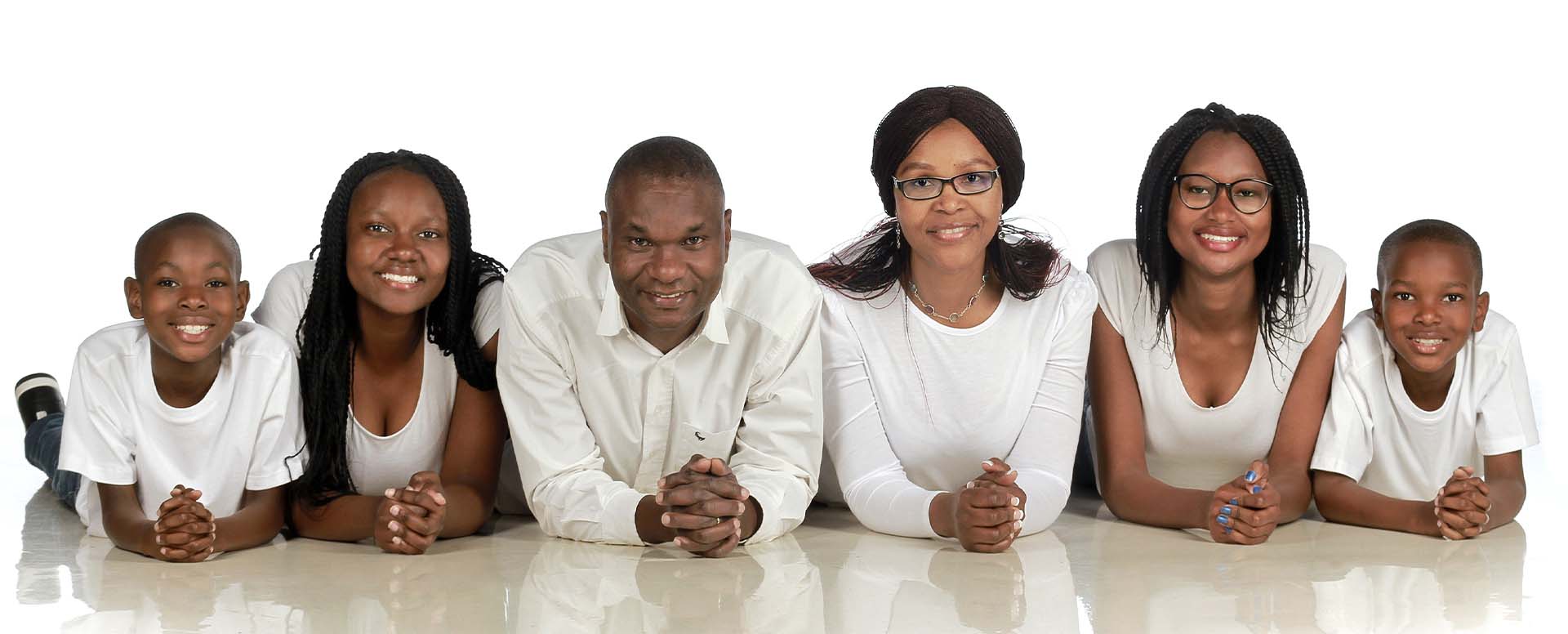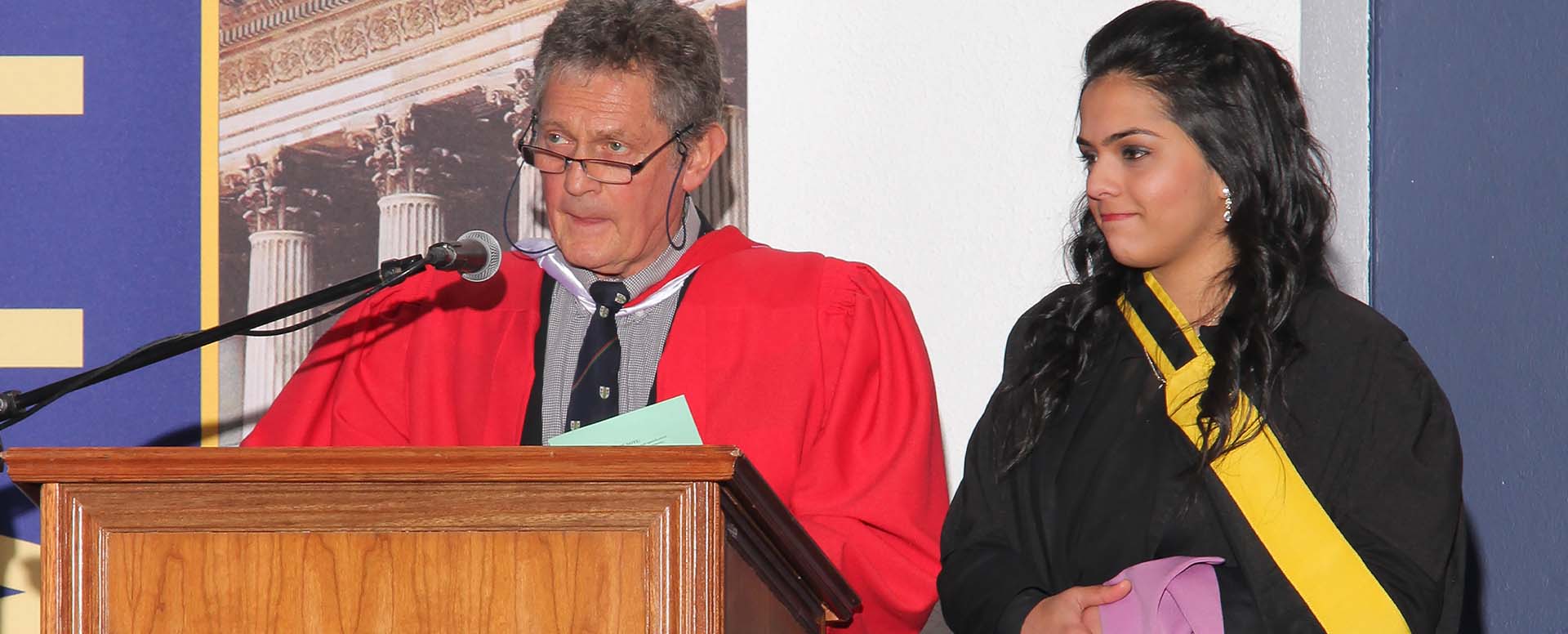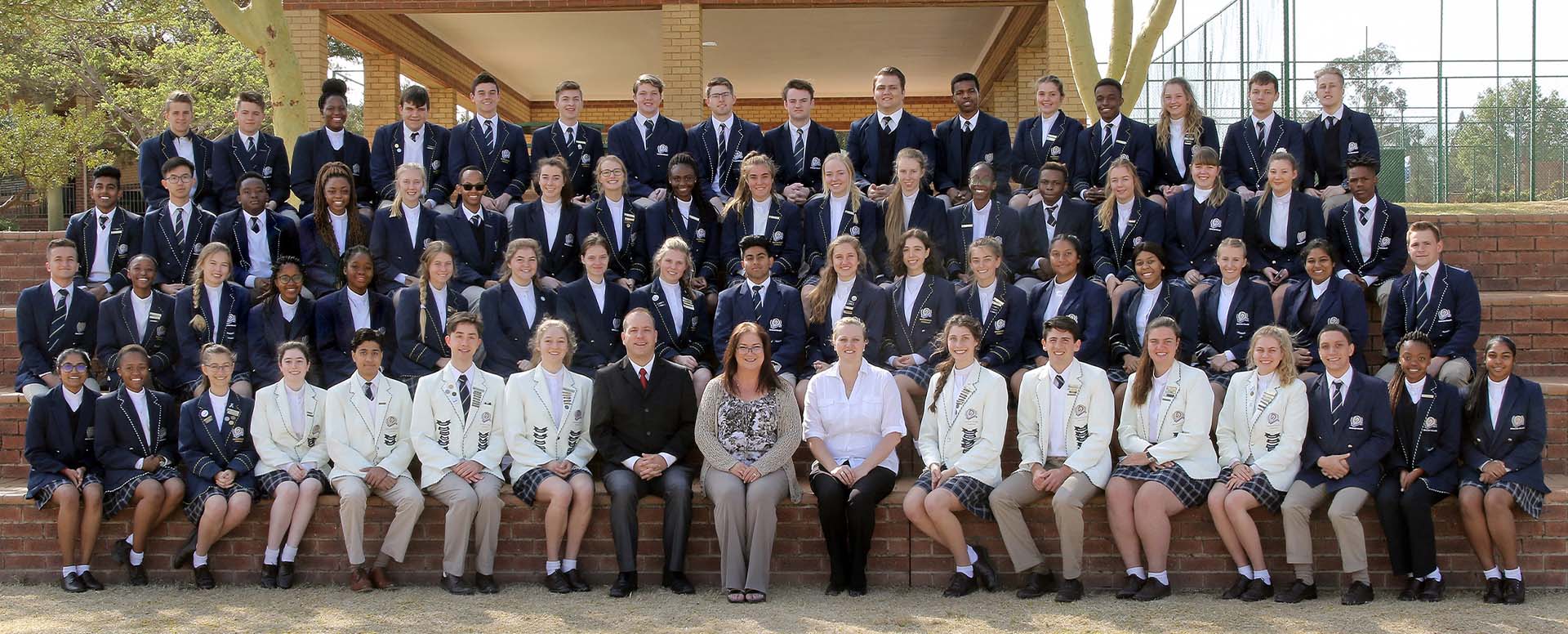 banner - copy - copy - copy
banner - copy - copy - copy - copy
banner - copy - copy - copy - copy - copy
IMPORTANT INFO ABOUT YOUR ORDERS
MANUAL
Step 1: Click on the form you require.
Step 2: Complete the order forms.
Step 3: Contact us on 012 430 3725 for our banking details or complete credit card details on the form.
Step 4: Email or Fax us the proof of payment and completed order form to info@ghphoto.co.za or 012 430 4300
Step 5: Please call us on 012 430 3725 to confirm that we have received the fax and all your details are clear.
Photographs for collection
The client will receive a sms once the work has been completed in the lab for you to collect.
Posted photographs
The client will receive a sms when the photographs are posted with your tracking number.
Photographs take +/- 30 working days to complete.